SYJ-800D Roll-Roll Flexo Printing Machine
8/4/2016 9:26:13 AM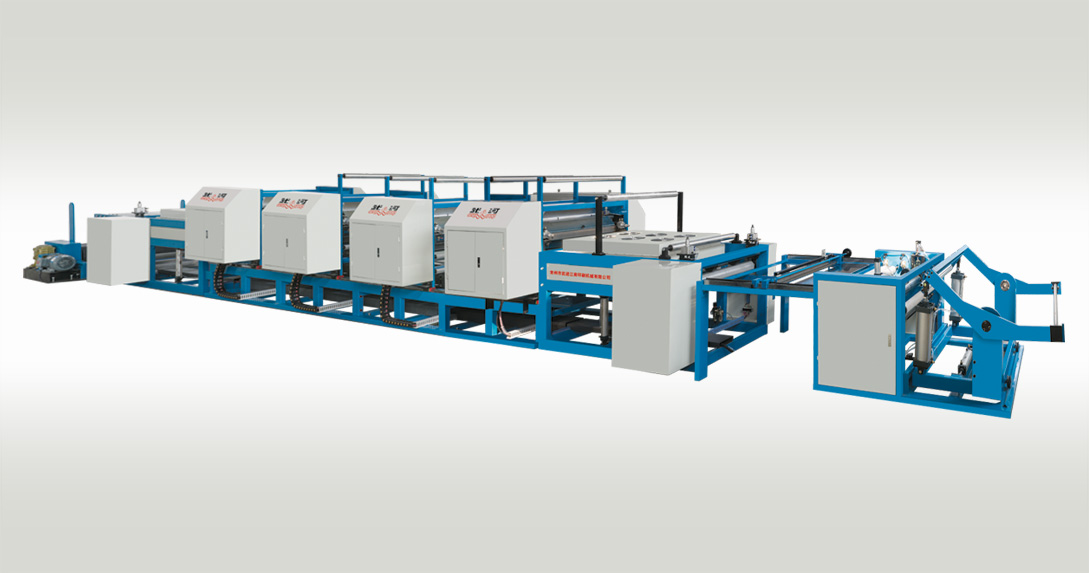 Characteristic

Laminated printing bags can be roll-roll Flexo-printing on back sides.
Anilox roll make good printing effect.
Four colors or six colors combine willfully£¨0+4£¬1+3£¬2+2¡­£©.
Color register within 360¡ãsystem.
Automatic tally.
Printing ink auto cycle.
lnk transfer device specific institutions,to avoid ink splash.
Special fan system and the drying speed is improved obviously.

Main technical Specifications
| | |
| --- | --- |
| Model | SYJ-800D |
| Diameters of Roller(mm) | ¡Ü¦µ1200 |
| Max feeding width(mm) | 800 |
| Max printing width(mm) | 650 |
| Machinery production capacity(pcs/min) | 60 |
| Normal printing speed(m/min) | 30-60 |
| Gas consumption(m3/min) | 0.6 |
| Fan power(Kw) | 7 |
| Total power(Kw) | 10 |
| Dimensions(mm) | 15000¡Á3000¡Á2000 |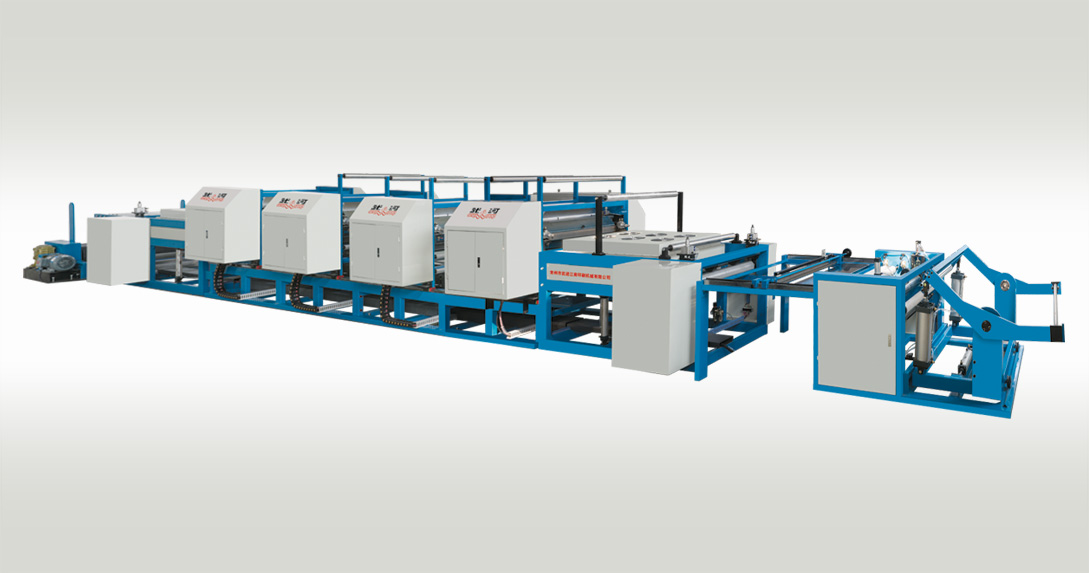 SYJ-800D Roll-Roll Flexo Printing Machine
SYJ-800D Roll-Roll Flexo Printing Machine
read more